As Christmas approaches and the year draws to a close, there are many ways to celebrate and share the festive joy. For young professionals, Christmas is a time to gather your loved ones and show your appreciation, send warm regards to acquaintances and peers and look back on a year of success with your colleagues. What are some things you must do this Christmas?
1. Host a Christmas Party for family, friends or colleagues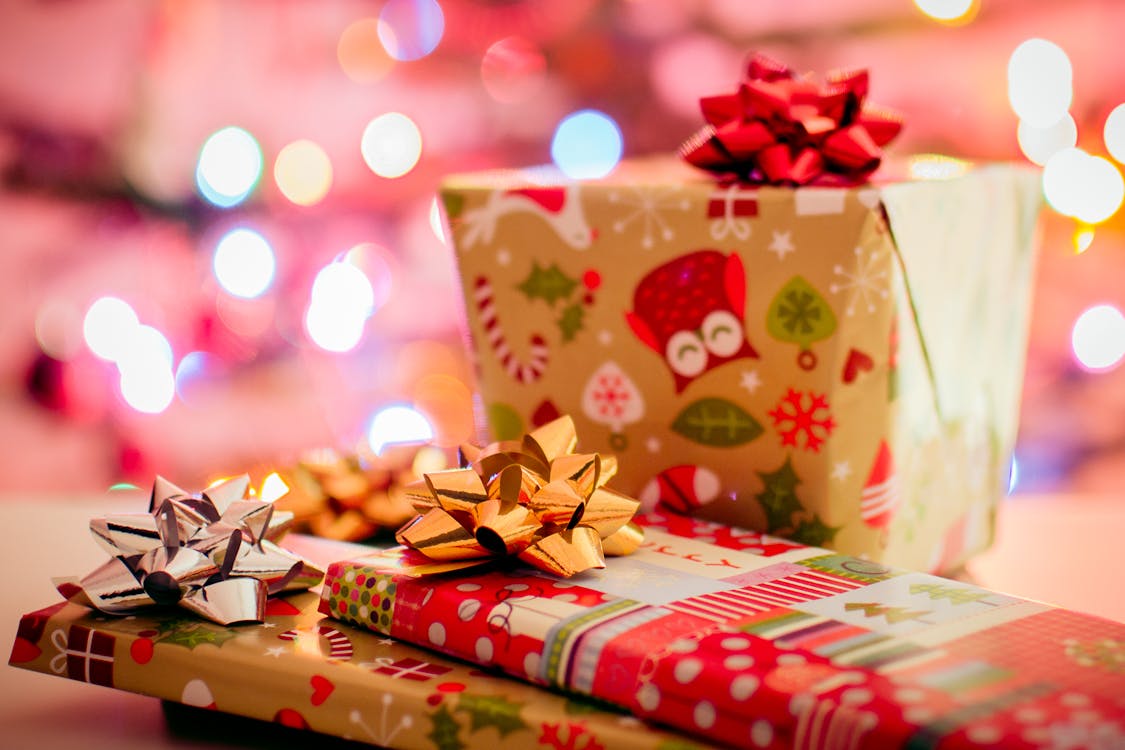 There is no better way to get into the festive spirit than by having your close family and friends over for a cosy, hearty party. If whipping up a feast is logistically challenging, do a potluck instead! That way you will be less stressed about hosting and can focus on other aspects of the party instead. Make decoration fun by inviting your little cousins to help you out with it, which makes for a good bonding time too.
2. Attend Christmas Drinks
Be it your company Christmas Party or the one at the bar round the corner, Christmas drinks are another great event to meet new people and wind down. If you are uncomfortable at social events, think of them as good practice in networking. Other than the fact that some bosses take no-shows from their employees personally, the fact that you get to witness the antics of colleagues that are made into office jokes in the new year is another reason why it would be worth it to join in the fun.
3. Giving/Charity/Donations
And because Christmas is the time for sharing and caring, we can do something this holiday to make someone else happy too. Make a donation to your charity of choice, help out at the nearest shelter, donate belongings that you no longer need but could be useful to someone else or support an online fundraising initiative. Make this Christmas one that multiplies joy for people in a cause you care about.
4. Send a Christmas e-card or greetings to colleagues
Spend some time before leaving for the break to send your contacts or colleagues some holiday greetings their way. An E-card or short email would be a nice gesture, but better yet, you can add some personal touch by writing them personalized notes. It is a good way to show them you cherish your relationships with them at or outside of work.
5. Set out-of-office reminder
So you're ready for your Christmas break! Last thing to do before you switch off your office PC for the last time in 2017? An out-of-office message in your email account, so that your clients and contacts know exactly when they can expect to hear from you for any outstanding matters.

And with that, the Young Professional Group wishes all our readers, clients and friends a Merry Christmas and Happy New Year!